Married!
Submitted by gwolf on Thu, 09/27/2012 - 11:47
So, yay! Title says it all!
On Saturday September 22, Regina and I got married in my parents' house, in Cuernavaca, Morelos.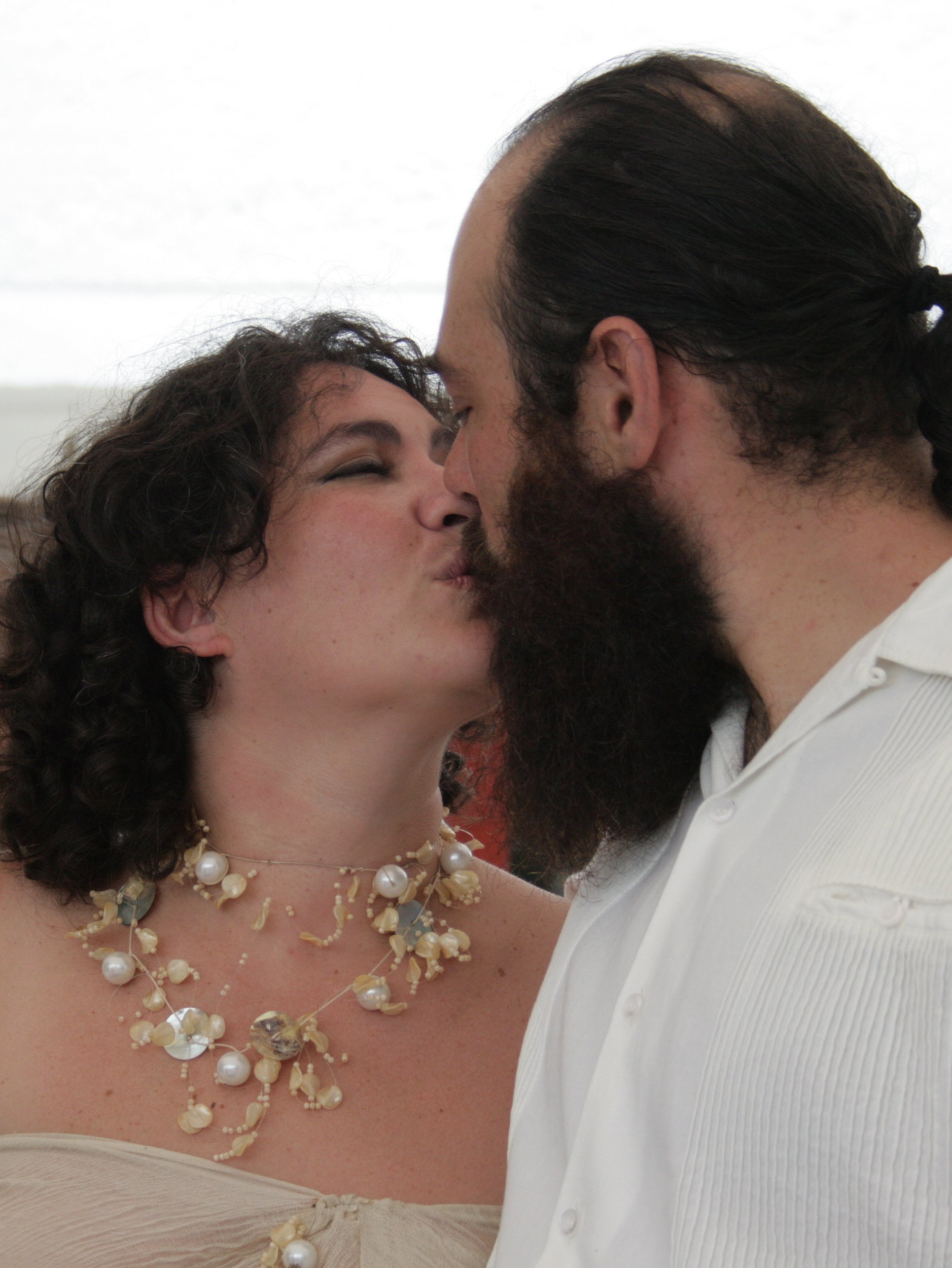 We had a very very nice little party with our family and a small group of friends — Of course, due to the nature of our life, we could not forego inviting our family and friends in Argentina, as well as those in other parts of the world, so we set up a simple video stream so that our friends could follow along — And they did, with much greater success than what I expected!
So, besides those people present with us in Cuernavaca, we had people tuning in (at least to the degree I could get from the log files) from Argentina (Buenos Aires, Paraná, Formosa), Austria, Canada, France, Germany, Hungary, Italy, Macedonia, Mexico, Poland, Spain, Sweden and the United States.

This next Saturday (September 29) we will have a second party, to which our friends in Mexico are invited, at home. And for the people from far away,, the stream will be available again — Expect at least one interesting surprise :)
PS- Visit also our wedding page, with some photos, video, and general information (Warning! Part of it is outdated by now)
( categories: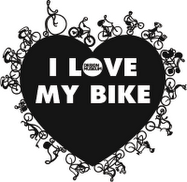 Random Acidfree items
Talks, papers and documents by category