Is there some old-school programmer available around here?
Submitted by gwolf on Wed, 09/25/2013 - 17:04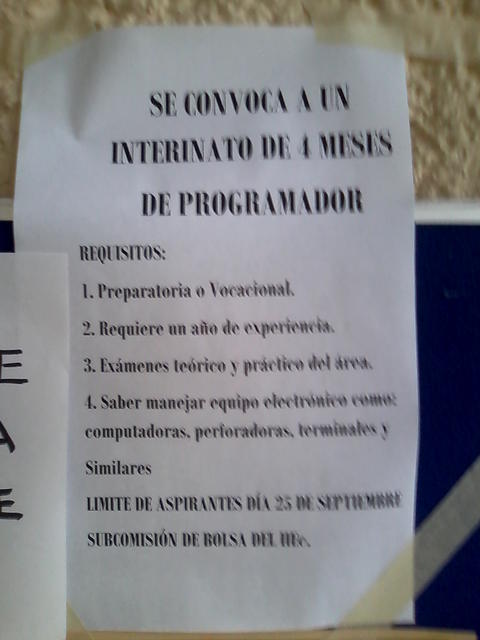 Just saw this ad today at my Institute's door. Rough translation:
Interim programmer sought
Requisites:
High school
One year of experience
Theorical and practical exams on the area
Familiarity handling electronic equipment, such as computers, perforators/punchers, terminals and similar.
[Yes, this is a joke post. I don't know how anybody is using such an obsolete job description. A job description at least three decades out of date]
[Well, yes, I understand it, because I knowhow that particular union works. But I cannot accept it is for real]
[...And no, please don't apply for the job. You will be miserable in the unlikely event you are chosen]
( categories: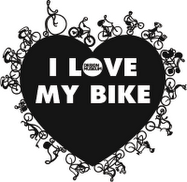 Random Acidfree items
Talks, papers and documents by category