Welcome to the world, little ones!
Submitted by gwolf on Sat, 02/28/2015 - 08:26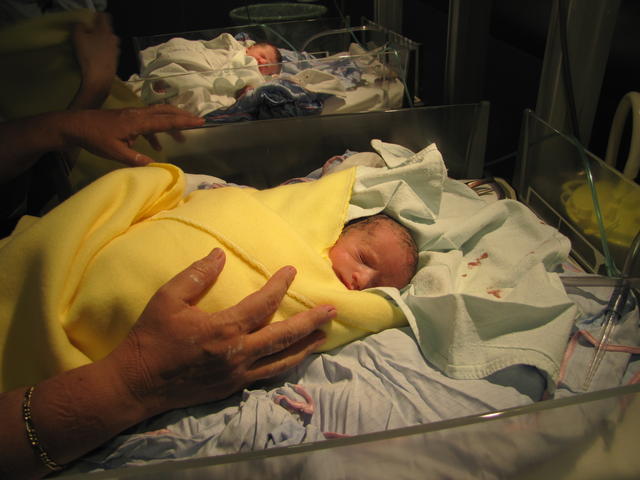 Welcome little babies!
Yesterday night, we entered the hospital. Nervous, heavy, and... Well, would we ever be ready? As ready as we could.
A couple of hours later, Alan and Elena Wolf Daichman became individuals on their own right. As is often the case in the case of twins, they were brought to this world after a relatively short preparation (34 weeks, that's about 7.5 months). At 1.820 and 1.980Kg, they are considerably smaller than either of the parents... But we will be working on that!
Regina is recovering from the operation, the babies are under observation. As far as we were told, they seem to be quite healthy, with just minor issues to work on during neonatal care. We are waiting for our doctors to come today and allow us to spend time with them.
And as for us... It's a shocking change to finally see the so long expected babies. We are very very very happy... And the new reality is hard to grasp, to even begin understanding :)
PS- Many people have told me that my blog often errors out under load. I expect it to happen today :) So, if you cannot do it here, there are many other ways to contact us. Use them! :)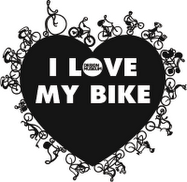 Random Acidfree items
Talks, papers and documents by category