It has landed.
Submitted by gwolf on Wed, 08/12/2015 - 22:48
Basically everybody who knows me is aware that, basically for the last two years, I have been writing a book on Operating Systems for use in my class — and, of course, in any similar class. Well, long story short, as of today: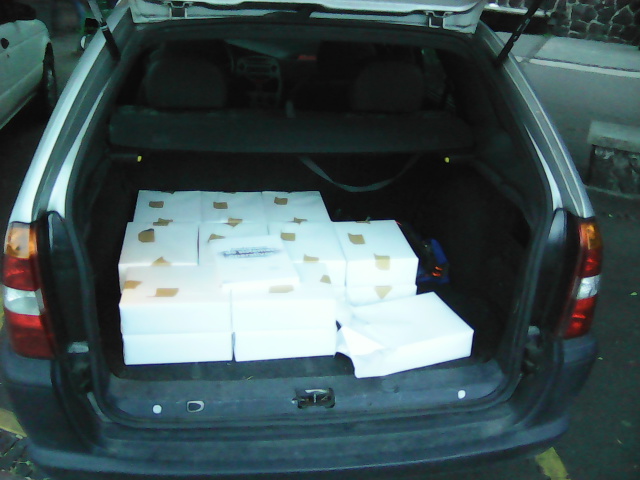 What's that in my car trunk? Lets have a closer look.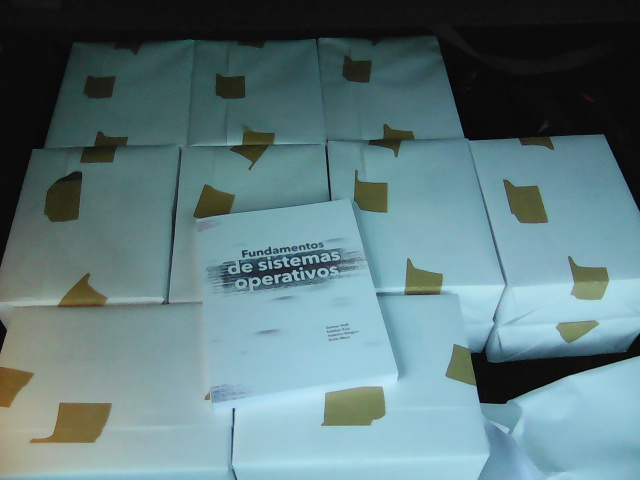 Finally, Facultad de Ingeniería finished printing the book!
So... Well, some minor data points:
The book is (and has been for some time already!) available online as a free download.
If you want to derive from it or enhance future editions in any way, just clone it!.
Want to get a physical copy? Great! It will soon (a week or so) be ready at both the Faculty's and the Institute's bookstores.
But coming to UNAM is hard for you? Stay tuned. I have uploaded it to an on-demand printing service (Bubok), but its service is so dismally slow that I'll try it somewhere else. I'll keep you posted!
Anyway... Very happy here :D
( categories: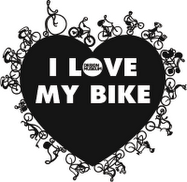 Random Acidfree items
Talks, papers and documents by category