Busy with the worthy things...
Submitted by gwolf on Sat, 03/19/2016 - 23:53
My online activity, in most if not all of the projects I most care about, has dropped to a lifelong minimum. But that is not necessarily a bad thing — Yes, I want to be more involved again in everything. And yes, I am in a permanent crisis of lack of time (and/or sleep).
I didn't even remember to blog about this on time... but never mind...
A little over a year after the single, most important moment I have lived, we are not only enjoying, but deeply understanding the true meaning of life.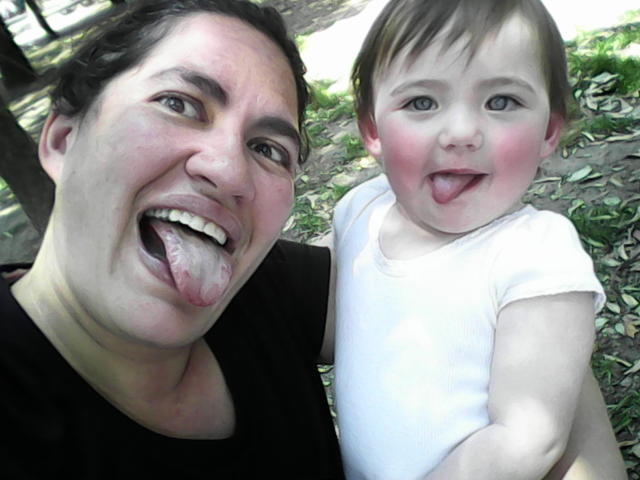 ( categories: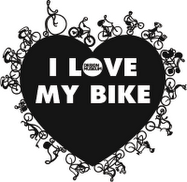 Random Acidfree items
Talks, papers and documents by category