As for useless keys...
Submitted by gwolf on Wed, 09/05/2018 - 10:27
After a long rant with a nice and most useful set of replies regarding my keyboard, yesterday I did the mistake –and I am sure it was the first times in five years– of touching my Power key.
Of course, my computer (which I never shut down) obliged and proceeded to shut itself down, no questions asked – Of course, probably because I don't use a desktopesque WM, so it exhibits the same behavior as the system's actual power switch. I was limited to powerelessly watch it cleanly shut down...
It didn't make me very happy. That key should not exist in a keyboard!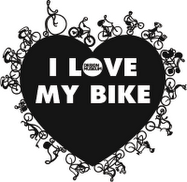 Random Acidfree items
Talks, papers and documents by category